Wat is hier gebeurd? Edwin zijn site weg???
Deze bedoelde je…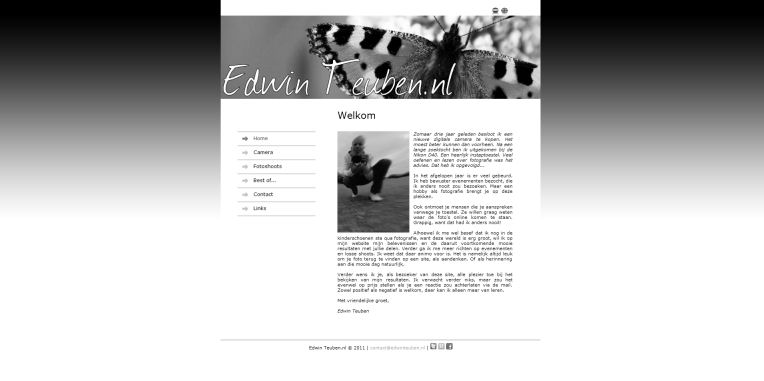 Dat klopt. Ik wil meer bloggen, om zo steeds de laatste foto's of evenementen die ik bezoek met jullie te delen.
Of als ik iets anders tegenkom wat ik jullie niet wil onthouden, dan plaats ik dat uiteraard hier…
Het zal nu nog een beetje leeg overkomen (lees; Heel leeg) maar een blog moet uiteindelijk groeien.
Binnenkort zeker meer, beloofd…
Edwin