Tijd voor een nieuwe fotografie conculega die ik onder jullie aandacht wil brengen. Ik moet bekennen dat ik Ronald Veth zijn fotografie ben gaan waarderen vanaf de VAGmeetings, maar de auto's zijn niet Ronalds enige favoriete onderwerp. Ik mag me dan ook stikjaloers voelen op de vele mooie dance-events die hij heeft bezocht met zijn camera. Een item die ik nog op mijn bucketlist heb staan.
De reden dat ik nu toch even aandacht schenk aan Ronald is deze schitterende plaat vanaf A State of Trance Utrecht afgelopen weekend 27-28 februari. Ik was zelf namelijk ook aanwezig, als publiek dat wel. Ik heb wel meerdere fotografen zien lopen, maar niet geweten dat hij ook aanwezig was.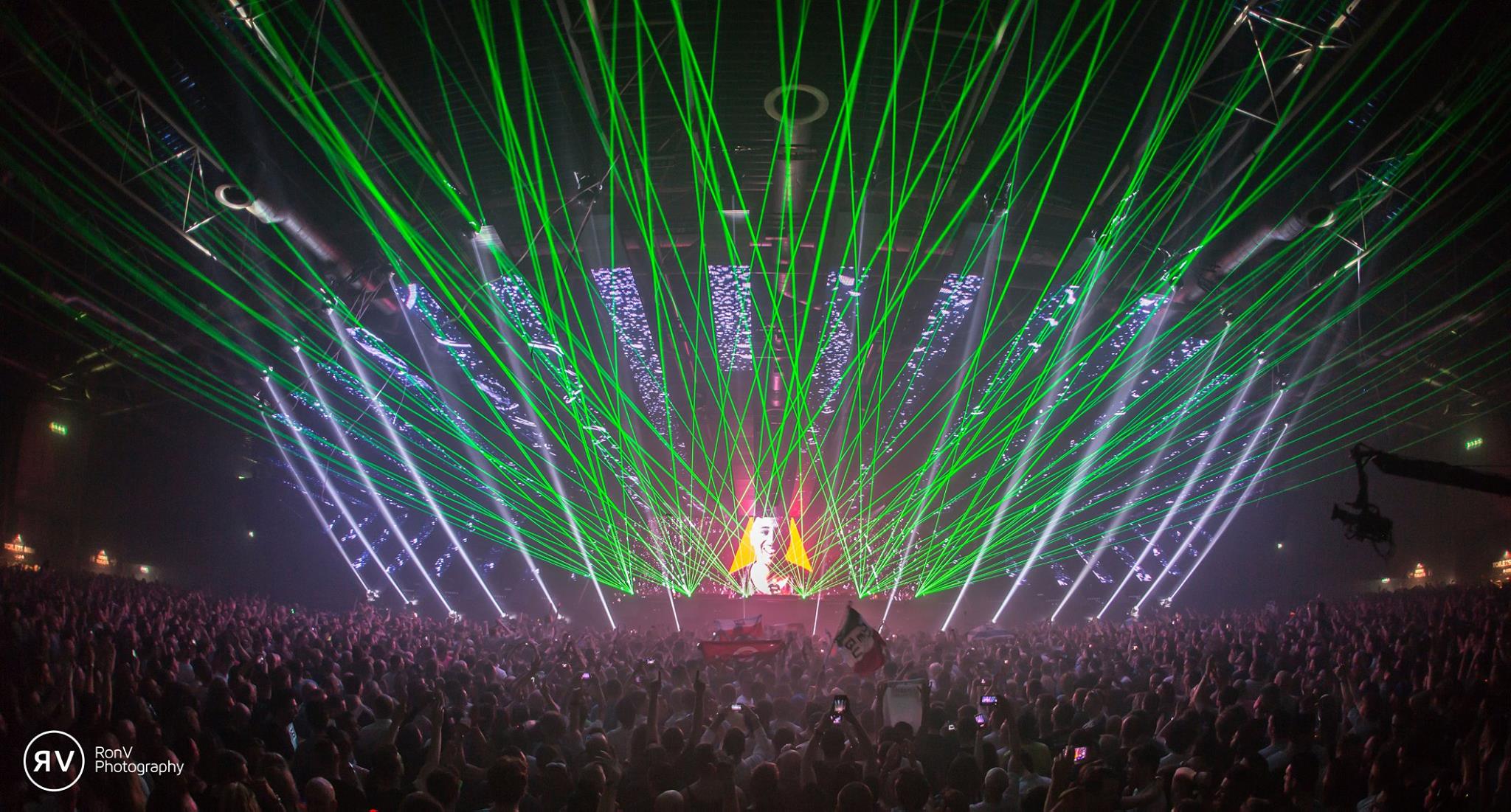 Voor meer informatie of foto's, verwijs ik jullie naar zijn website of in ieder geval zijn facebook pagina, die met enige regelmaat een update kent.
http://www.facebook.com/RonvPhotography/
http://ronv.nl/
Tags: A State Of Trance, ASOT, conculega, fotografie, photography, Ronald Veth, RonV