Tijd voor een nieuw deel fotografie conculega. Het was al een tijdje geleden dat ik iemand gevonden heb, dit keer vind ik dat de eer mag naar Joffrey Oude Nijhuis, ook wel bekend onder de naam Fitment Photography. Ik ken hem niet persoonlijk en ook nog nooit ontmoet. Wel hebben we tegelijk op Weeze Airport rondgelopen en de enkele foto's die hij achterliet spraken me aan. Sindsdien volgen we elkaar en hebben we af en toe digitaal contact.
Vind zijn style zeer mooi. Spreekt me enorm aan dat elke gekozen hoek een mooie plaat oplevert. Ik kan daar echt van leren. Verder vind ik zijn mate van bewerken mooi ingetogen, zoals de werkelijkheid is. Niet overdreven en nette strakke platen. Een plaatsje op mijn blog waard.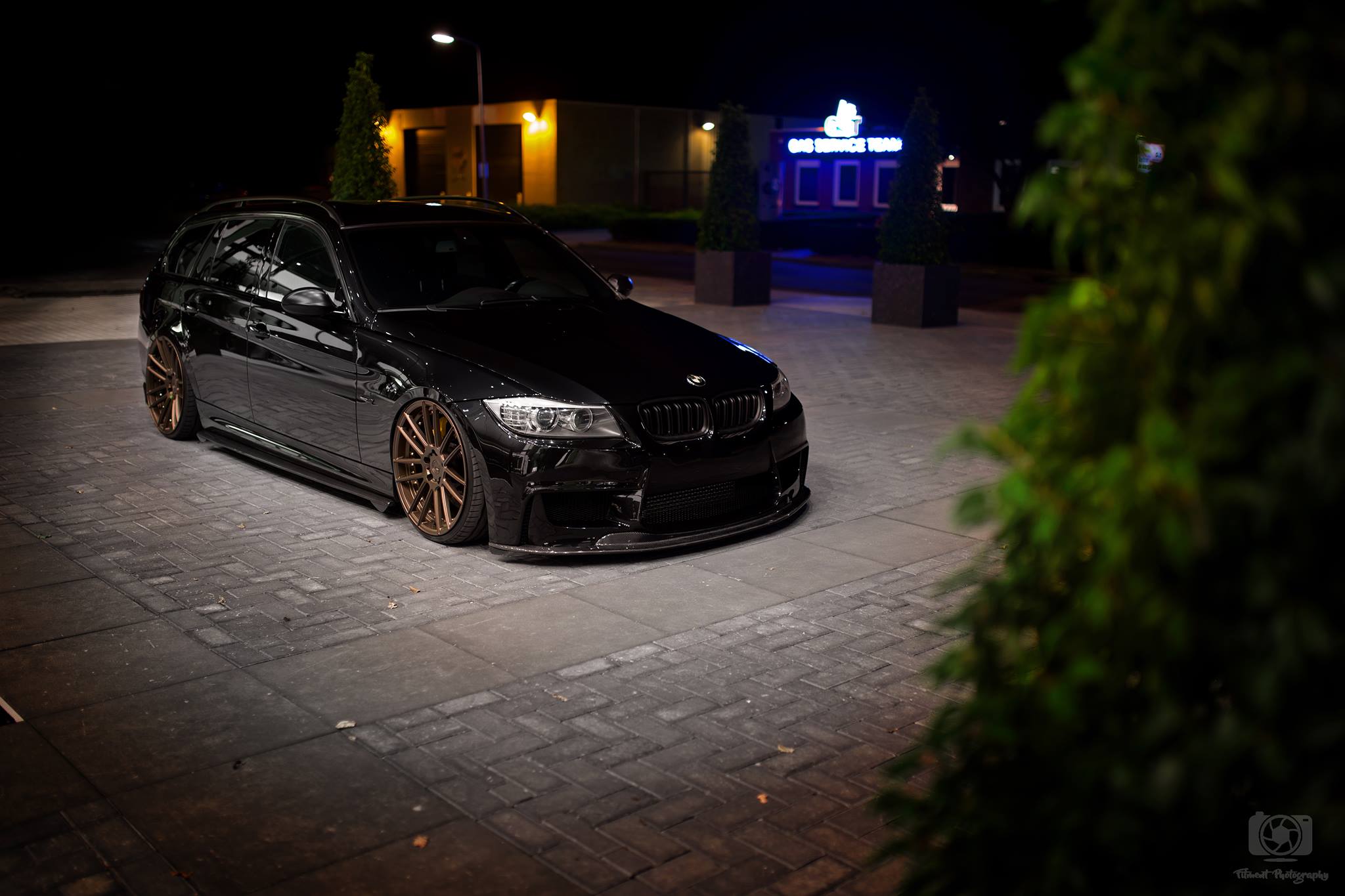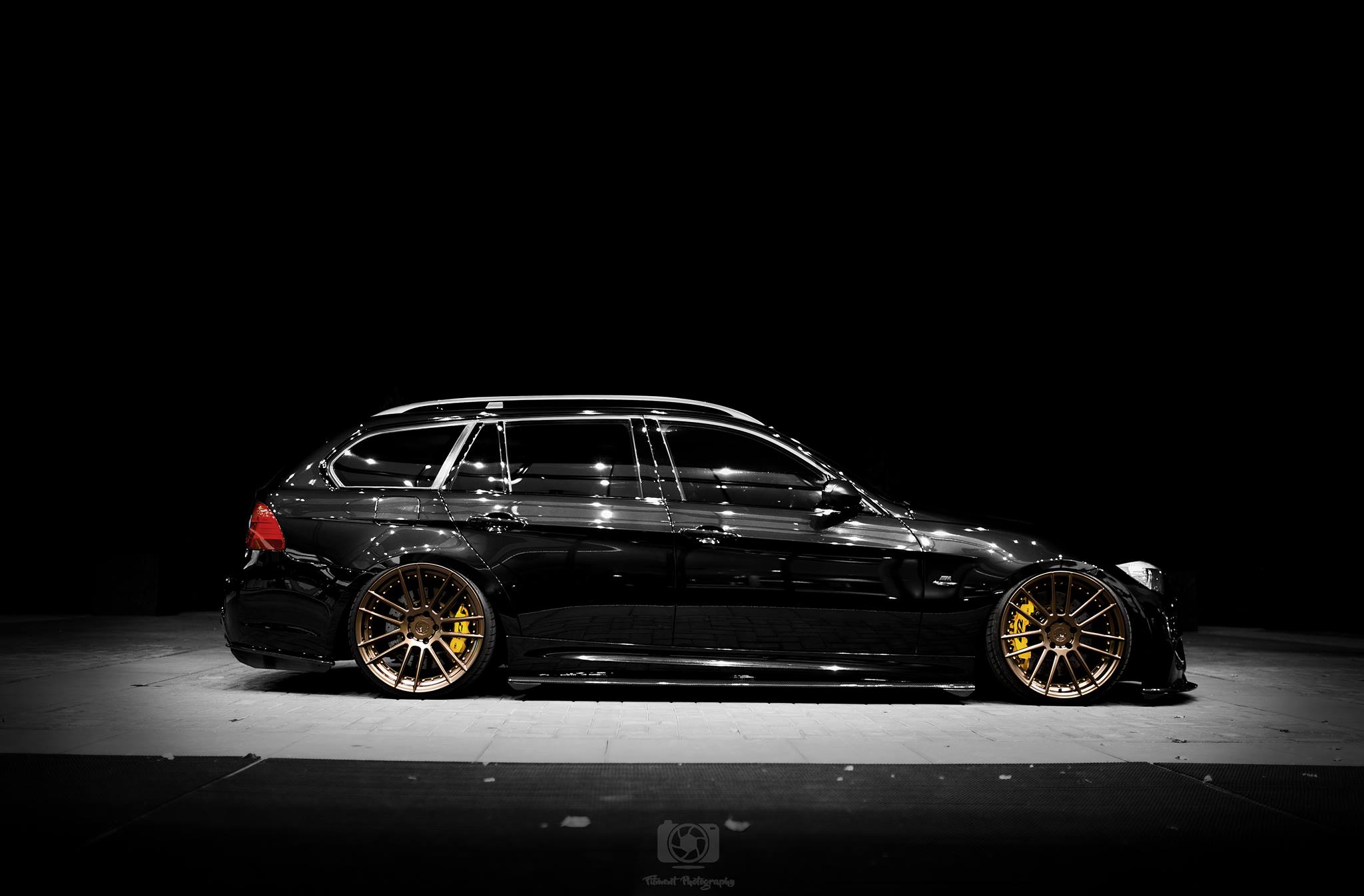 Voor meer informatie of foto's, verwijs ik jullie naar zijn website of in ieder geval zijn facebook pagina!
https://fitmentphotography.com/
https://www.facebook.com/Fitment-Photography/
Tags: conculega, fitment, fitment photography, fotografie, Joffrey Oude Nijhuis, photography